The Closed Loop System that THE NEW DENIM PROJECT®aims to achieve
THE NEW DENIM PROJECT® was started by Central America Textiles, a spinning company in Guatemala, with the aim of developing sustainable materials with minimal impact on the earth.
This project utilizes leftover denim after cutting, used clothing imported from the U.S. that cannot be resold, and fallen cotton from the spinning process, and re-spins them into a variety of products. And furthermore, the cotton that falls out during the re-spinning process is composted on the coffee farm and used as fertilizer for organic coffee in a closed loop system.
Takihyo has been their Japanese distributor since signing the agreement in 2018.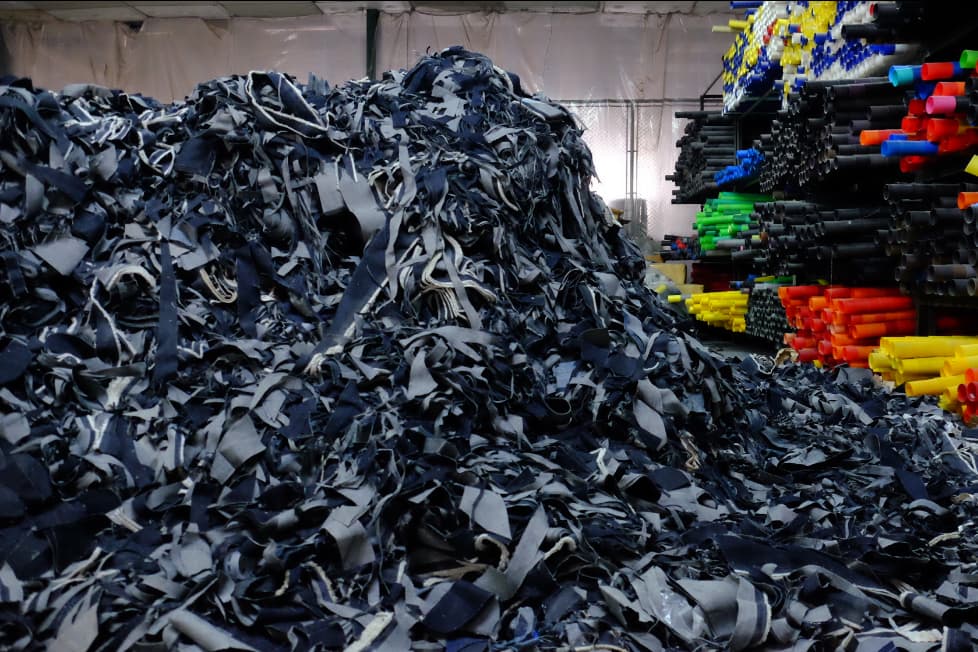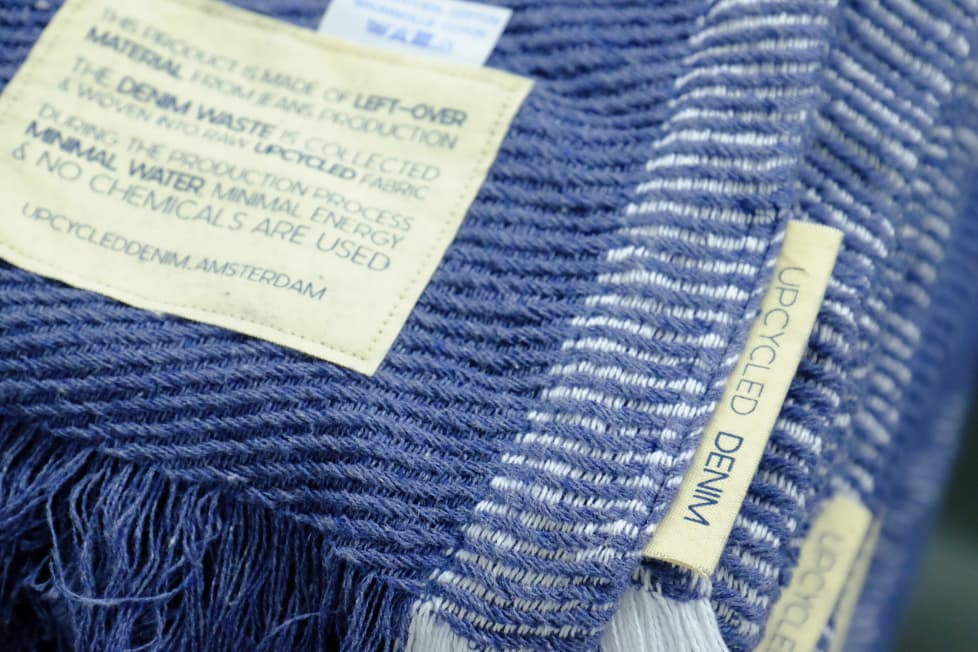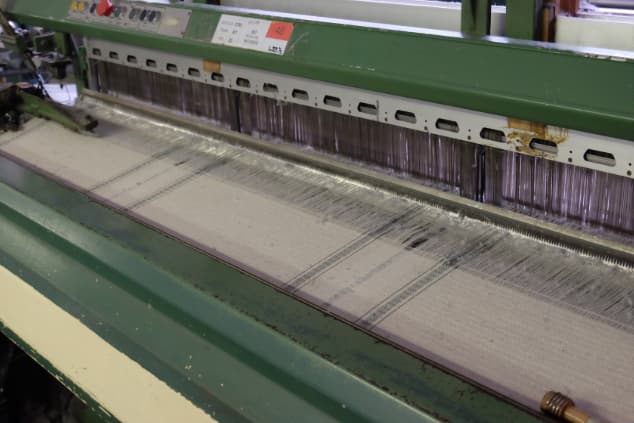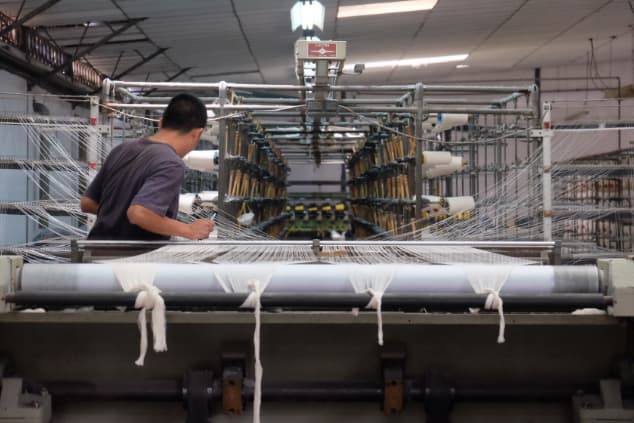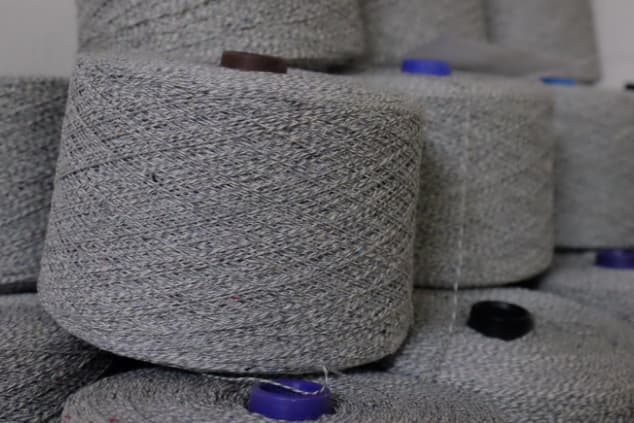 Fallen cotton, which is inevitably produced during the spinning process, is brought to a contracted coffee farm in the Guatemalan highlands, composted, and returned to the soil as fertilizer.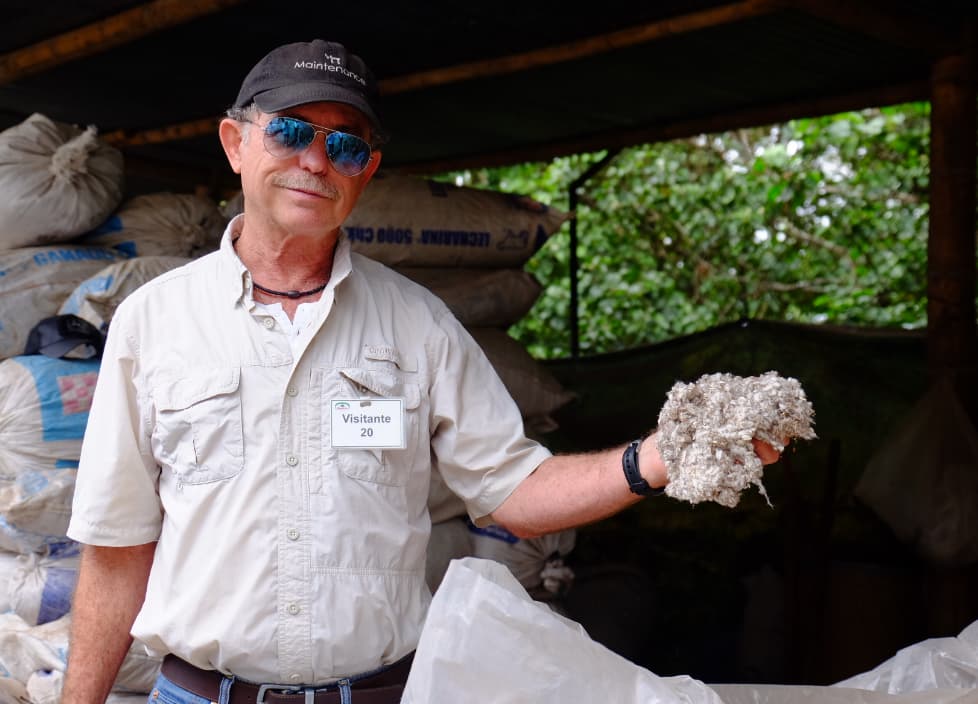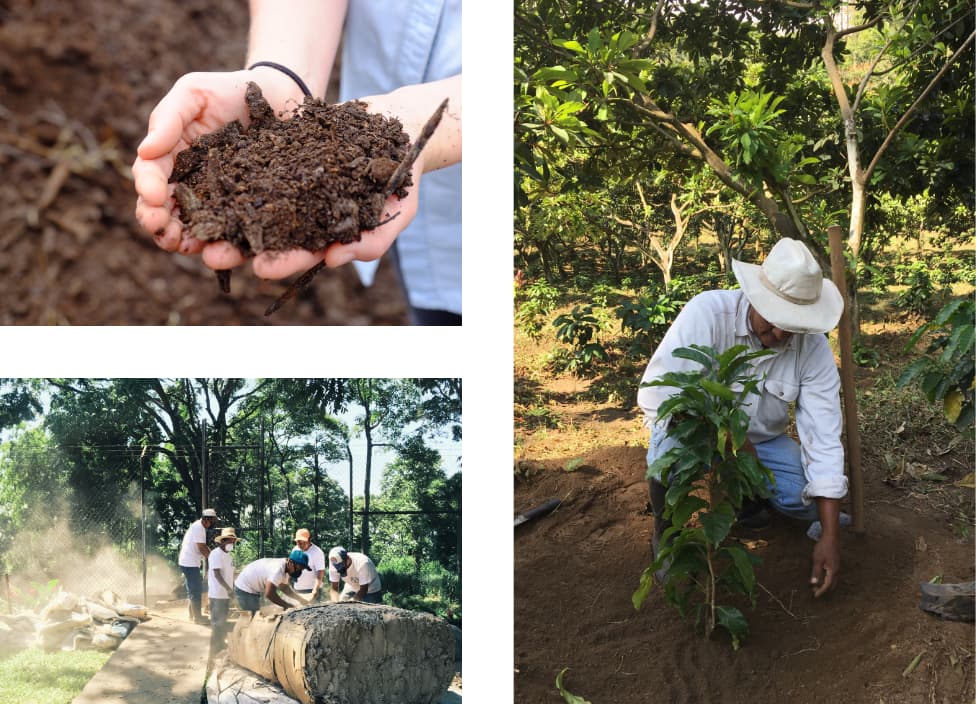 We continue to commit ourselves to earth-friendly activities by building closed loop systems that resemble the earth's ecosystem itself.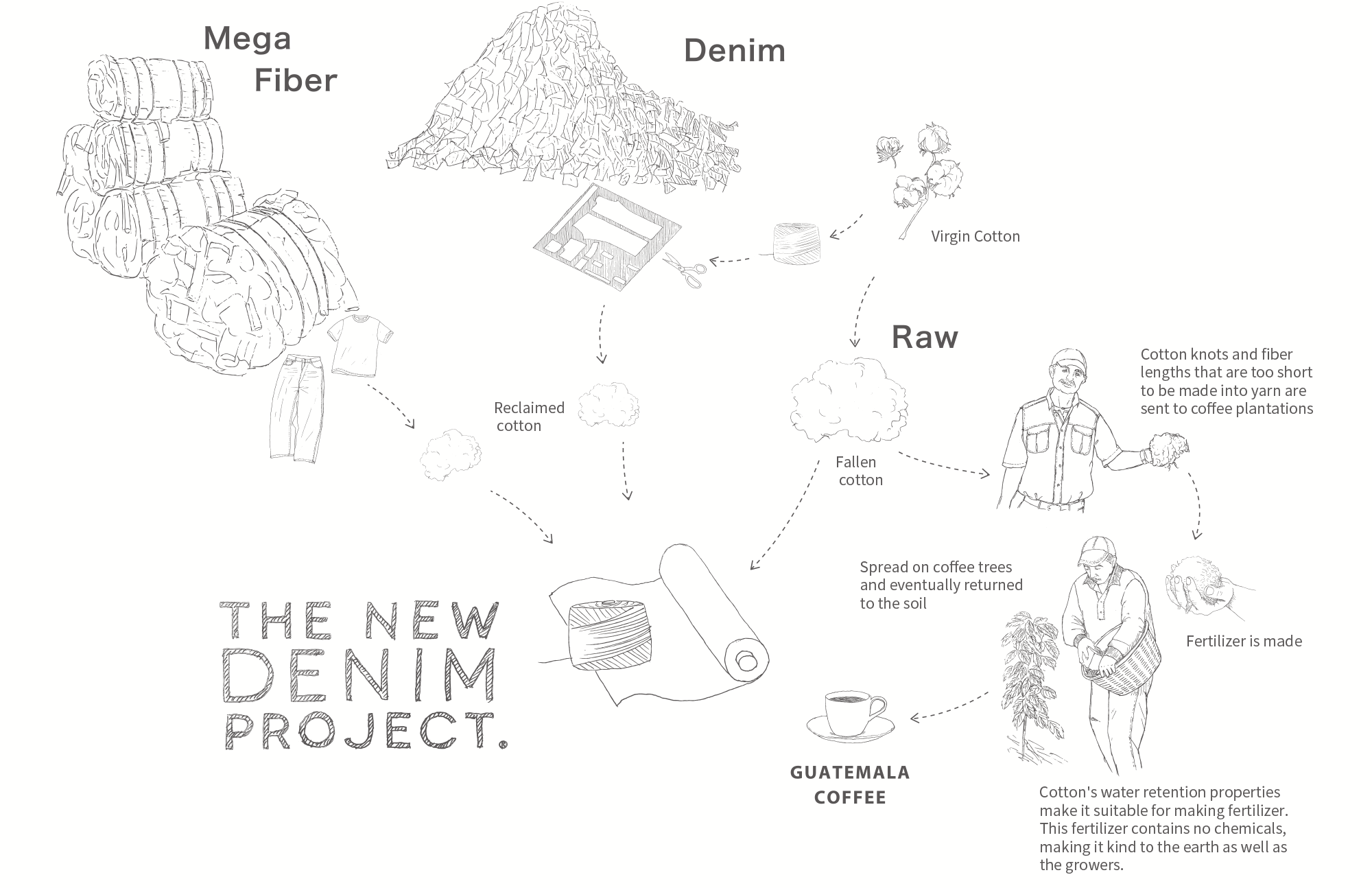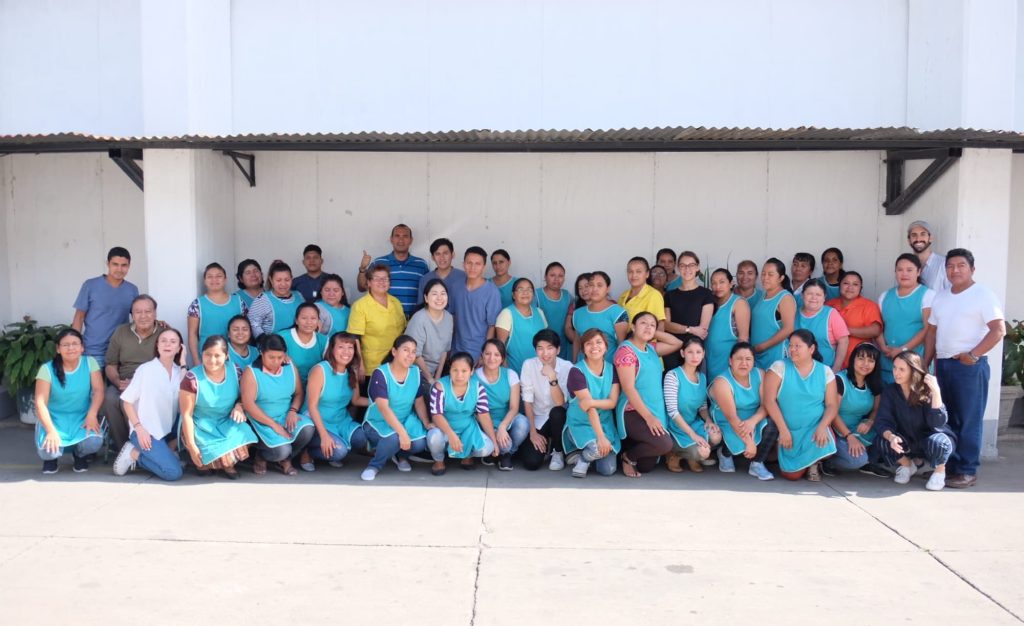 SUSTAINABLE TRIVIA
The textile/fashion industry is one of the most water-consuming of all industries, requiring approximately 8,500 liters of water to produce one pair of jeans! THE NEW DENIM PROJECT® does not use chemical products or dyes, thus minimizing water and energy use.
WWF May 1999, THE IMPACT OF COTTON ON FRESH WATER RESOURCES AND ECOSYSTEMS
http://wwf.panda.org/?3686/The-impact-of-cotton-on-fresh-water-resources-and-ecosystems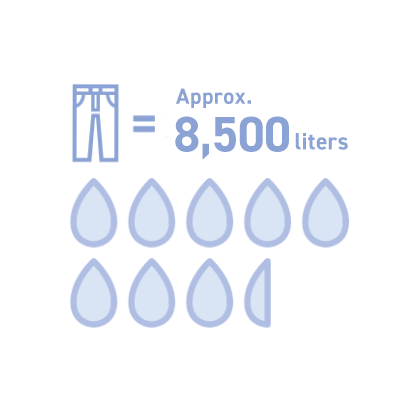 Make happiness, better together.
Sustainability is not only the trend,
but it is our obligation.
Zero Waste
Maximizes recycling
Minimizes waste
We give textiles a second life
Reduces consumption
Eliminates use of chemicals and dyes
Significant water and energy usage reduction.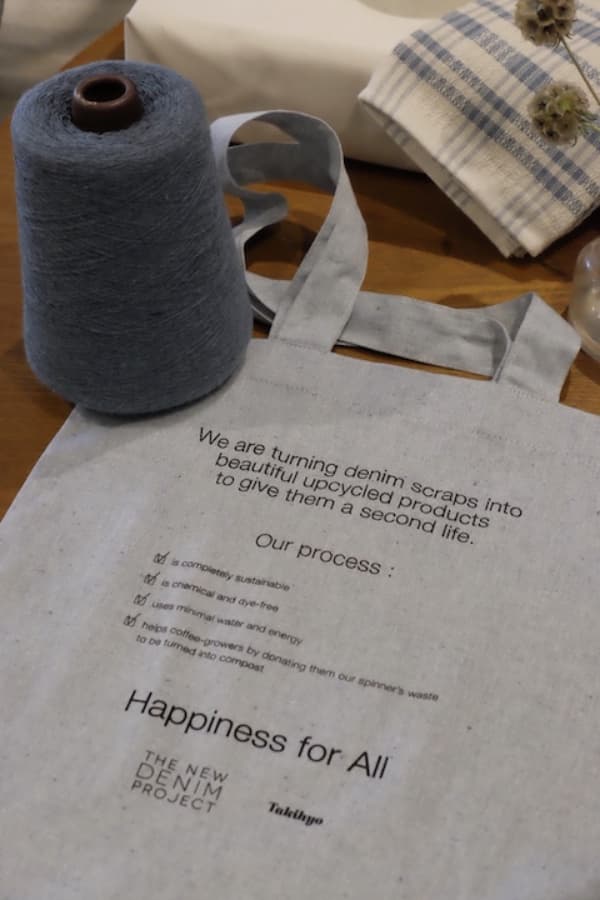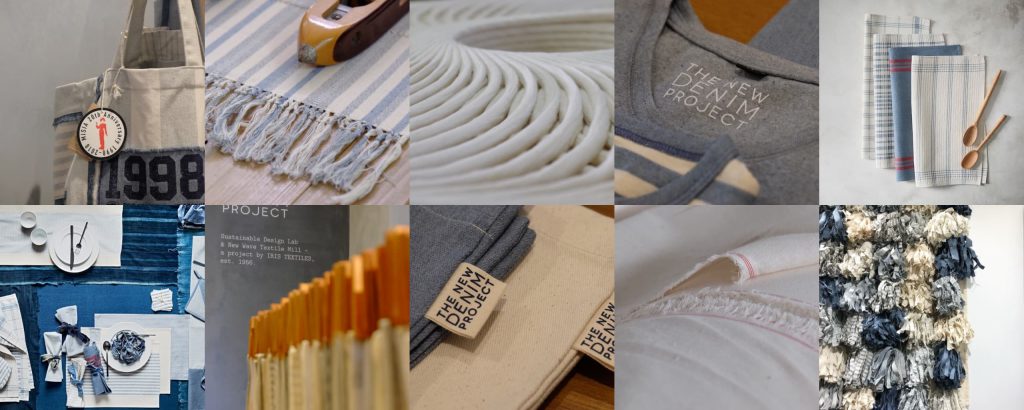 Cases
CONVERSE JAPAN CO., LTD.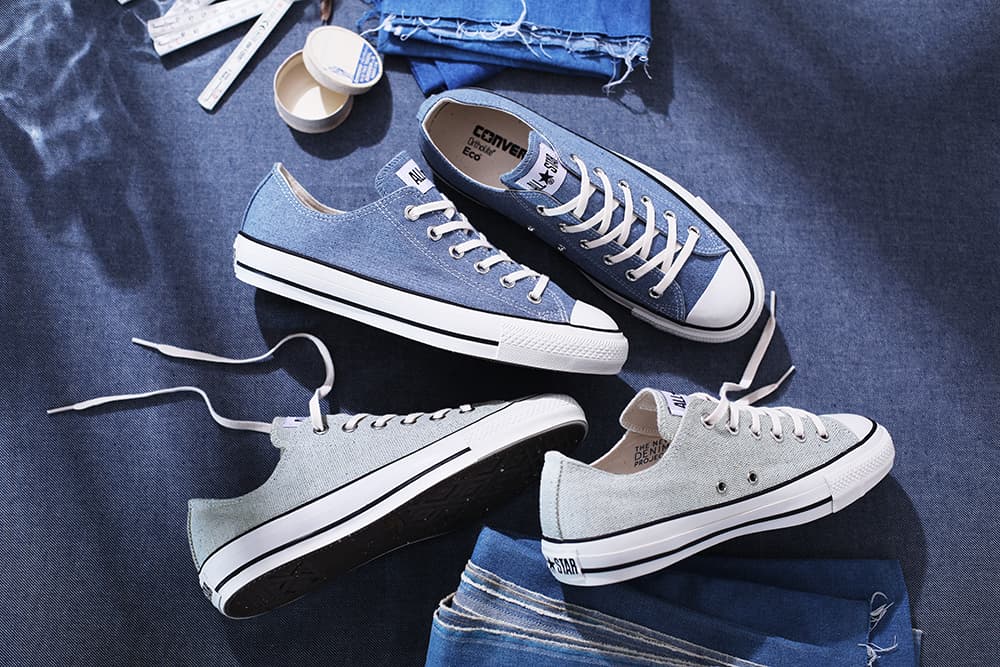 converse e.c.lab
converse e.c.lab
From the sustainable series "converse e.c.lab", which introduces experimental use of environmentally friendly and eco-friendly materials, Converse Japan Co., Ltd. has released the "ALL STAR THE DENIM PROJECT OX" sneaker using THE NEW DENIM PROJECT®'s upcycled denim fabric for the uppers.
SUBARU CORPORATION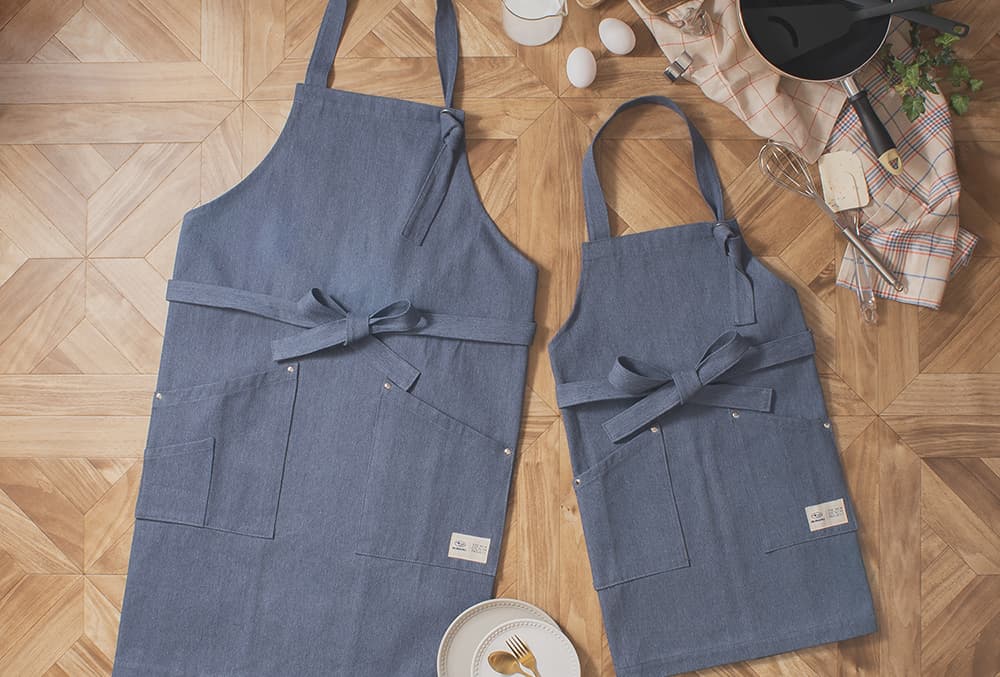 Denim Aprons for the Family
For a project based on the concept of "goods that make people feel connected to each other and the environment", a fabric from THE NEW DENIM PROJECT® fabric was chosen to be jointly created into original aprons.