FOR GOOD.
We want to make the world a "little" better.
This sentiment is expressed in these two words.
We aim to be a "Sustainable Solution Company".
In materials, in products, and in schemes.
Takihyo, through its manufacturing,
aims to solve the problems of companies, consumers,
society and the world "together with you".

Traceable circular systems are constantly evolving, while solving problems and using resources without waste.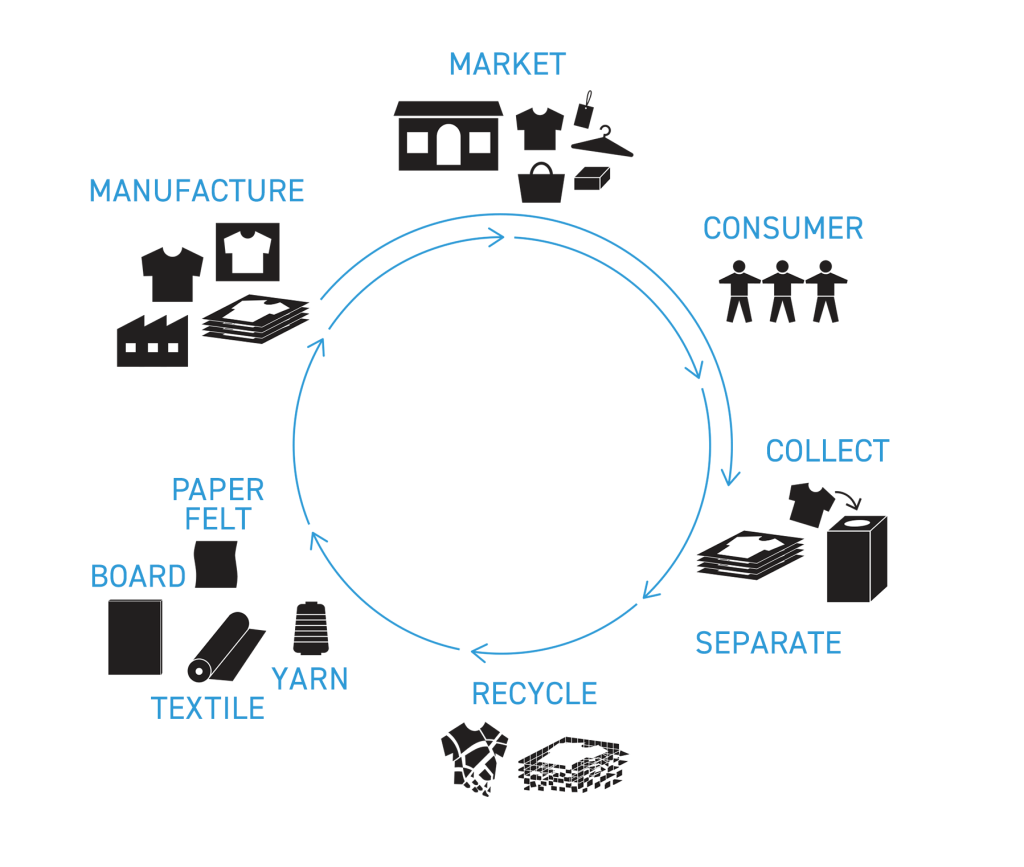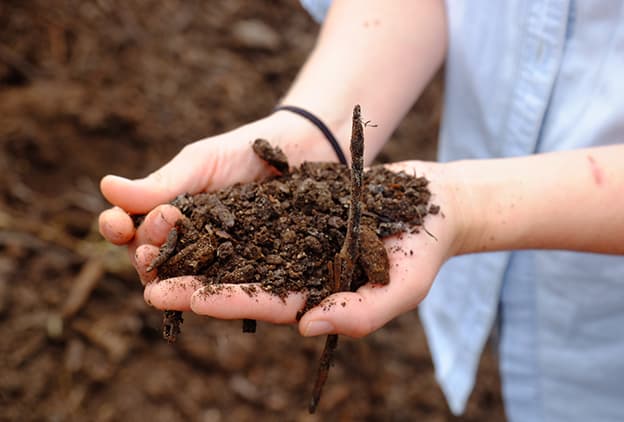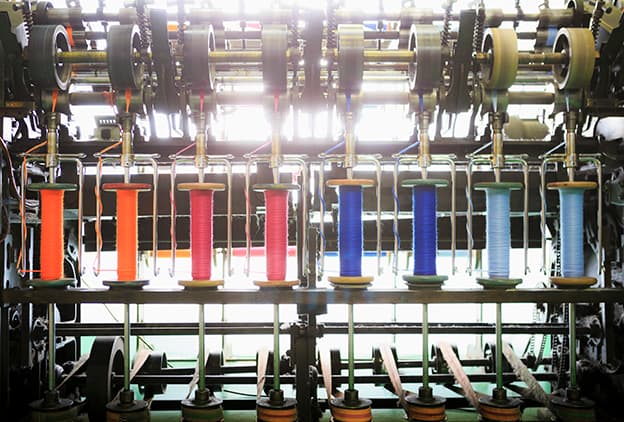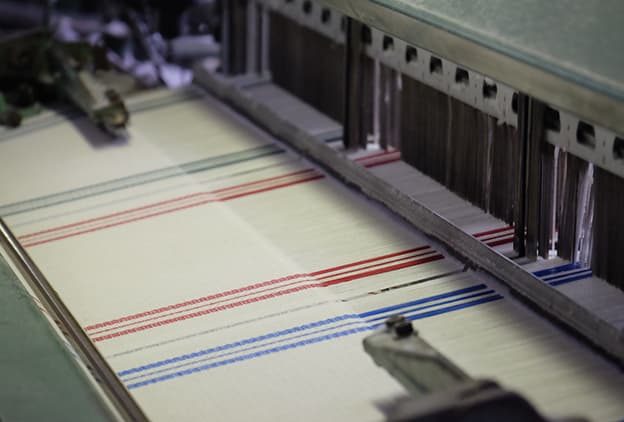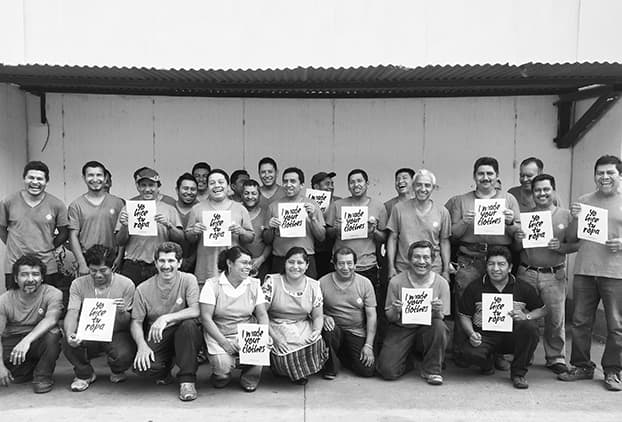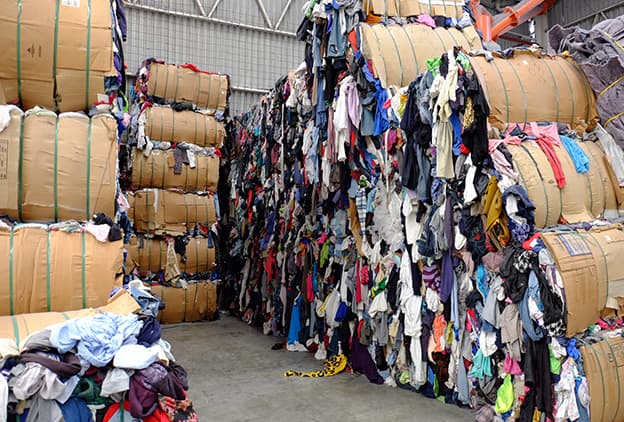 REGARDING THE TAKIHYO FOR GOOD LOGO
Our history spans a period of over 270 years.
During this time, there is a phrase that has always been important, "Kyaku Roku Ji Shi" ("Customer before thyself").
Customers are 6 and Takihyo is 4.
While being on equal footing in business,
the customer receives a little more.
Even with the TAKIHYO FOR GOOD logo,
The "FOR GOOD" is slightly larger than the company name "TAKIHYO".
To realize a spiritually rich society.
We are committed to building healthy relationships with our customers for a sustainable "future".
The "6 to 4" balance,
Is our statement of intent for the future.