We are a BRING Material™ Authorized OEM partner that manufactures OEM products using BRING Material™.
BRING Material™ is a generic name for sustainable materials such as recycled polyester resins, yarns, and fabrics made from yarn waste generated by spinning mills in the textile industry, and disused clothes collected from consumers.
BRING™ | JEPLAN, Inc., in cooperation with various brands, collects used clothing and factory-derived fibers that can be used as raw materials for BRING Material™.
*BRING™, BRING Technology™, BRING Material™ are brands managed by JEPLAN, Inc.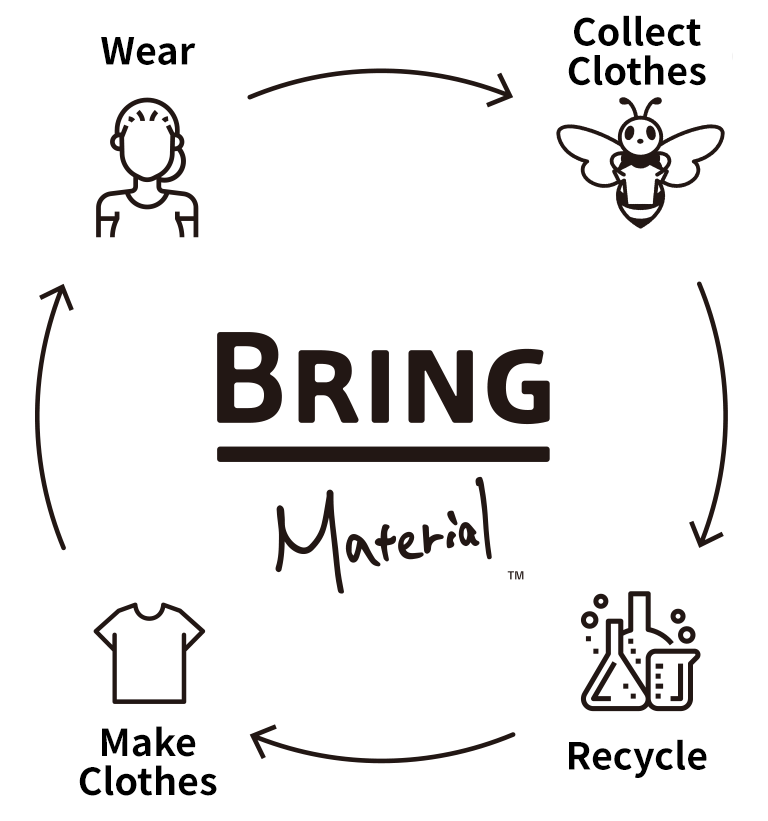 Cases
TAKASHIMAYA CO., LTD.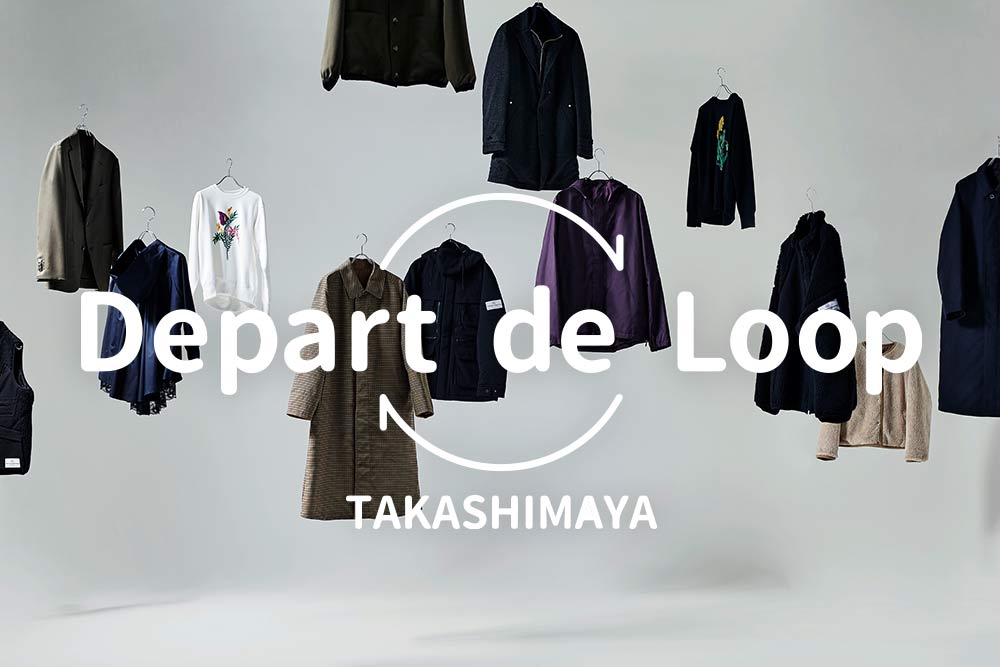 Depart de Loop
Takashimaya Co., Ltd. partnering with BRING™, has started the "Depart de Loop" project, which aims to realize a sustainable, recycling-oriented society. We have provided fabrics using BRING Material™ for their products.
Depart de Loop
ANREALAGE CO., LTD.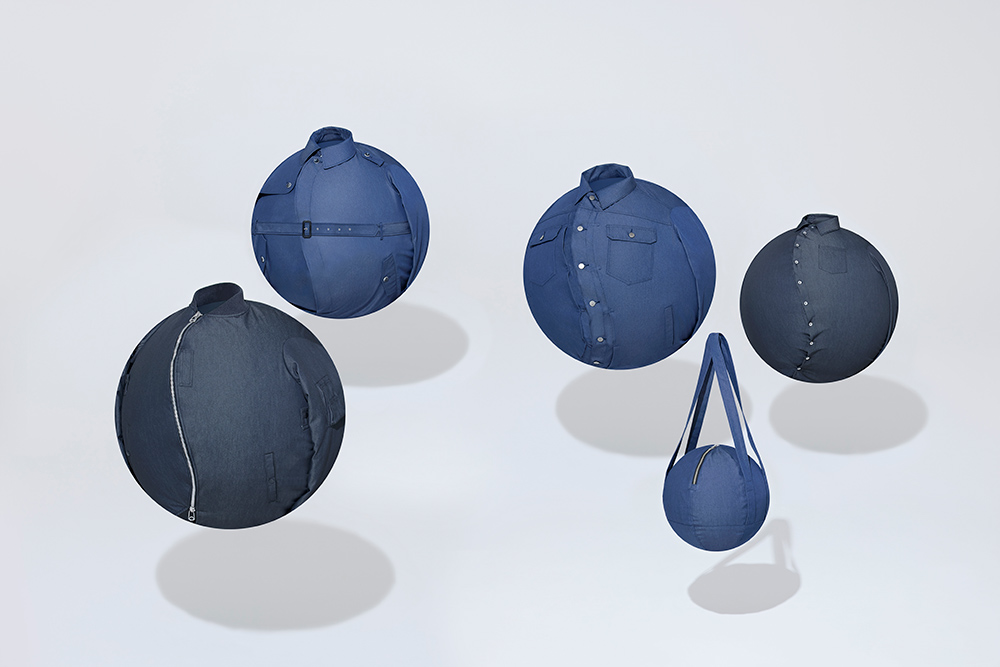 ANREALAGE CAPSULE COLLECTION
Designer Kunihiko Morinaga's "ANREALAGE", a capsule collection aiming to create clothes that connect people with each other, has used denim fabric made from recycled polyester-based BRING Material™ that recycles clothing from clothing.
CAN CO., LTD.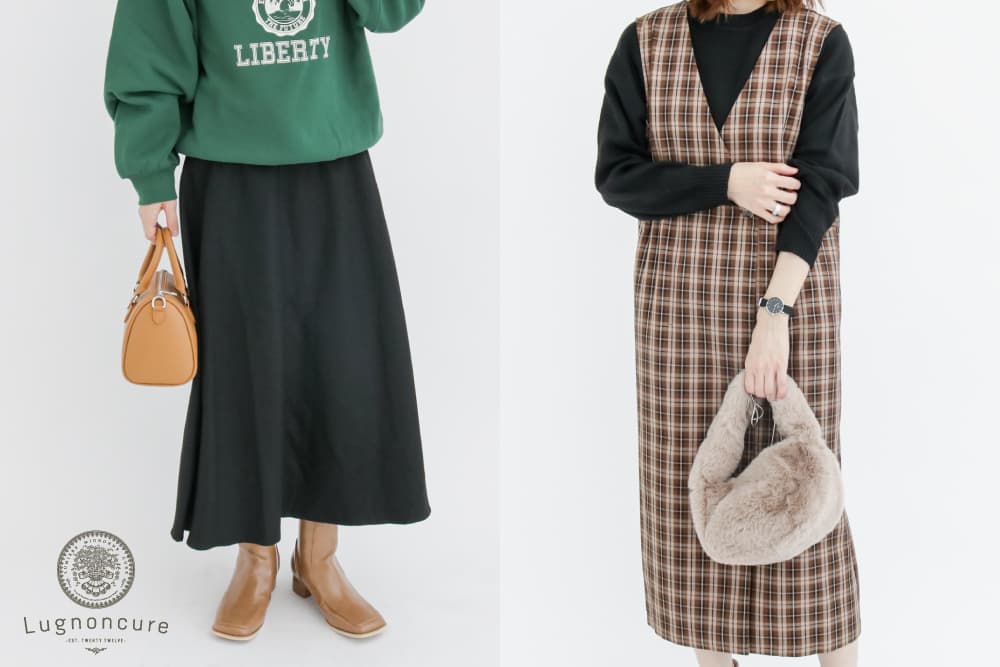 Lugnoncure
Our products made with BRING Material™ have been selected for Lugnoncure's 2022 Winter collection.