Recycled yarn from FILATURA ASTRO SRL, a company with a history of over 60 years.
The fabric scraps, discarded after being cut at sewing factories around the world. are imported by color, crushed at ASTRO SRL, returned to their individual fiber state, and then re-spun into various forms of yarn.
Takihyo uses ASTRO SRL yarns as part of its sustainable activities, and proposes original materials by maximizing the color variations of ASTRO's fibers by combining them with various yarns in Japan and pursuing finishes that complement the characteristics of the recycled yarns.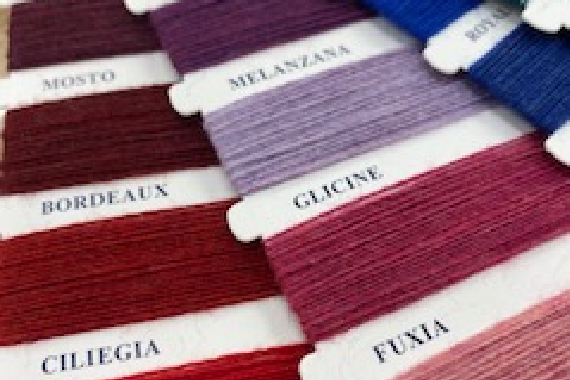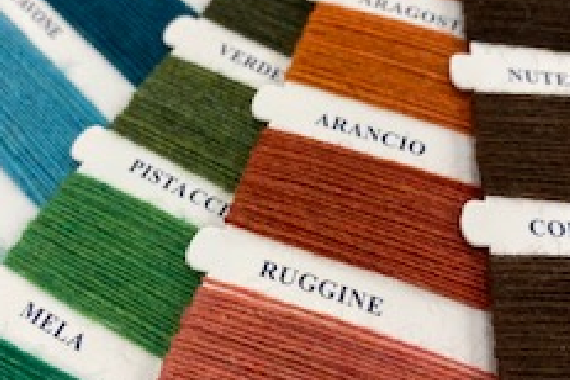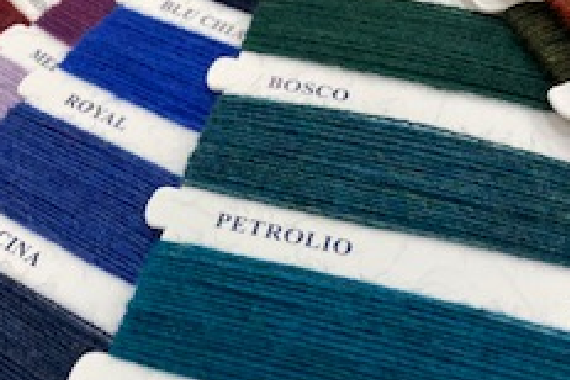 TRANSFORMATION PROCESS
The fabric scraps used for recycled yarn are already colored, eliminating the need for an additional dyeing process.
There is no waste of water or electrical energy, and furthermore, due to the process of not using chemical dyes, yarn that would otherwise be "waste" is reused.